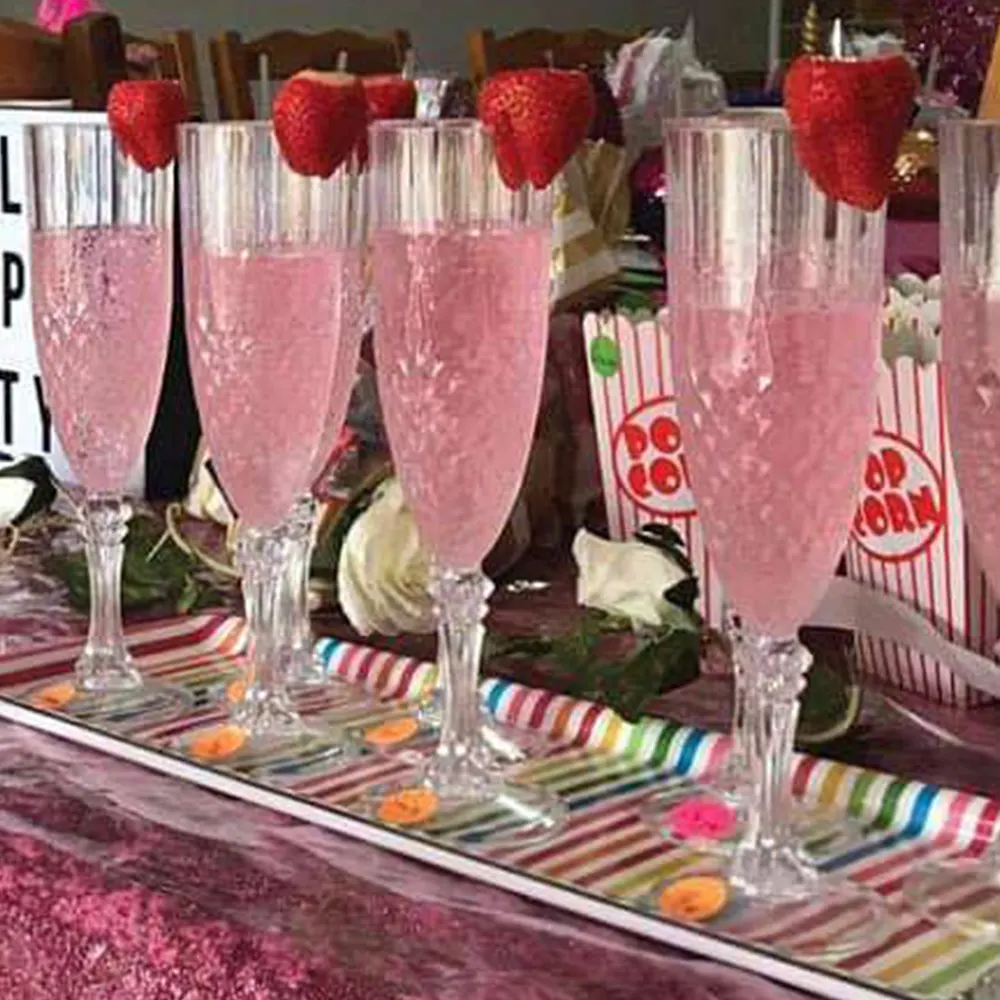 V.I.P Party
For up to 10 Children
2 hours 30 mins
  V.I.P Entrance.
  Fully Dressed Menu.
  Light up number.
 Balloons.
   Personalised Bubble Balloon. 
  Disco / Dances / Games / Prizes (optional).
  Nail Painted. 
  Glitter Hair.
  Glitter Tattoos.
  Barbie Selfie box.
  High tea party with pink lemonade & strawberries. 
  Pop corn sweet cones for each V.I.P Guest
  Sweet cones for each V.I.P Guest.
From £360 to only £300
Extra's
Add more to your childs Big Day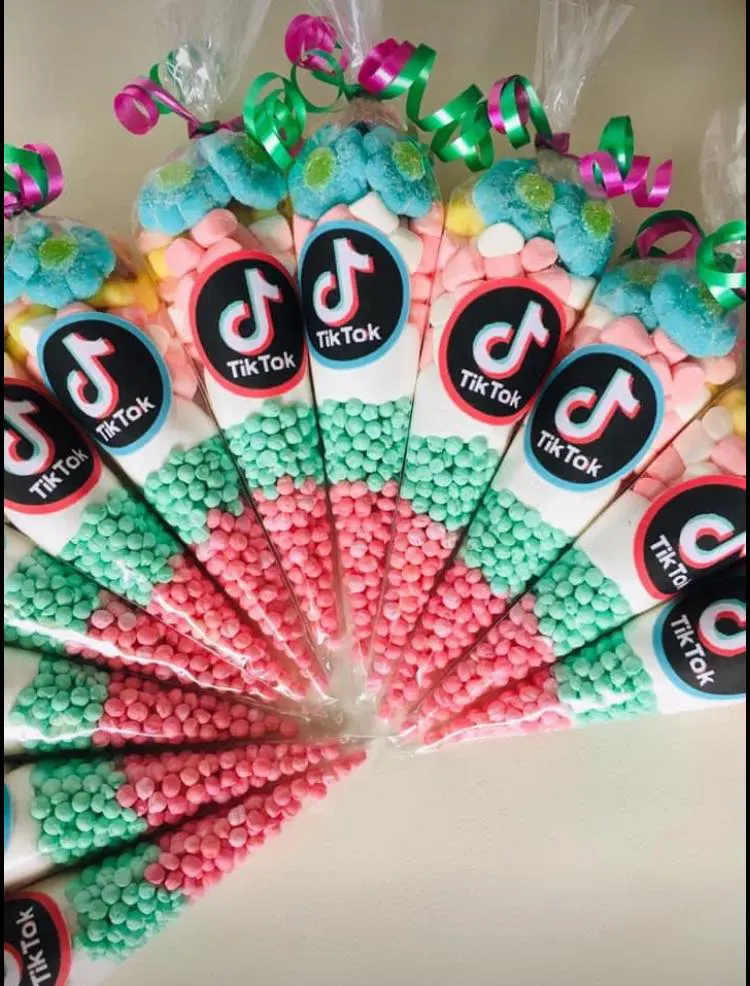 Extra Guest £10pp
Make your party more magical by adding a extra Princess or character for a extra £40
  Add 30 minutes to make your party 2 hours for a additional £30 includes host, games and prizes.
  Personalised Bubble balloons £16 ( We can also cater for other balloons on request.)
  Themed Sweet cones £2.00each ( includes sticker )
  Glitter Tattoos £20 ( if not included in package.)
  Hair Glitter £20 ( if not included in package.)
  Nails Painted £20 ( if not included in package.)
  Glitter Make up £20 ( if not included in package.)
  Make it a themed craft party for £30
  Turn your tea party into a high tea for a additional £15
  Adult sandwich platter £15
  Tea coffee and cold drinks available from £1